Soldier Hollow Classic Sheepdog Championship & Festival
September 2-5, 2022
Midway, Utah
Tickets available at the gate, always!
Join us once again for four days of family fun and exciting competition at the Soldier Hollow Nordic Center, featuring the world's top sheepdogs and handlers. Watching world-class sheep dogs at work will take your breath away – but that's just the beginning at the Soldier Hollow Classic Sheepdog Championship & Festival! Since 2003, the Soldier Hollow Classic has been an exciting showcase of the human-canine bond – luring thousands of spectators annually to Midway to catch these dogs and handlers in action.
Go to About Us or click the button below for our location and contact information.
Congratulations to our Winners
Gold Medalist:
 Scott Glen and Pip
Silver Medalist:  
Amanda Milliken and Howell
Bronze Medalist:  
Dianne Deal and Kate
Thank you to our Sponsors!!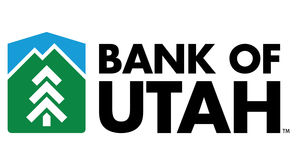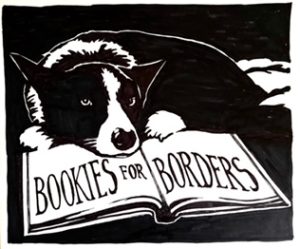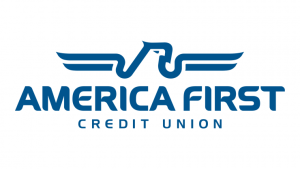 Frequently Asked Questions
Bring a full water bottle, sunscreen, a good hat, good walking shoes and sunglasses for sure! Lawn chair seating is limited, and first come first served daily. Plenty of bleachers including covered bleachers exist for a great view! Binoculars are not necessary as there's a great view of the entire hill, but having them gives you a close up view of what goes on at the top when the dog first introduces itself to the sheep. This is a very family friendly event, bring your children or grandchildren. Oh, and bring a camera!